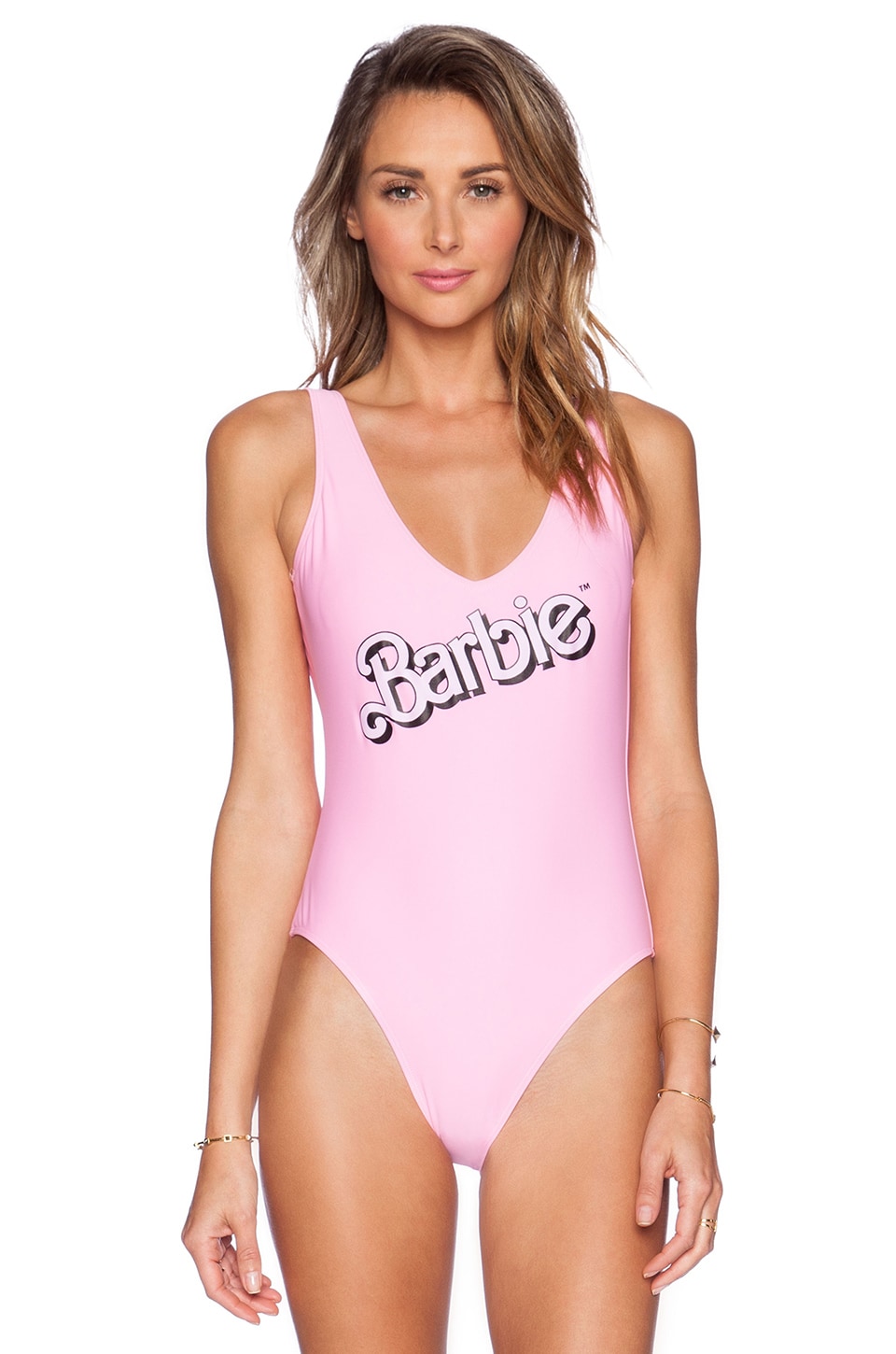 So, it's been a minute since I've posted on the
Shopaholism
portion of this blog. However, after I made this impulse buy today I immediately wanted to show it off.
This 80's Barbie swimsuit by Wildfox Couture is nostalgic for me. Growing up, I was a Barbie-Fanatic and I was an 80s baby...so this is the ideal swimsuit for me.
Especially since my summer body never came.