LADIES!!!
Your favorite sibling trio is BACK!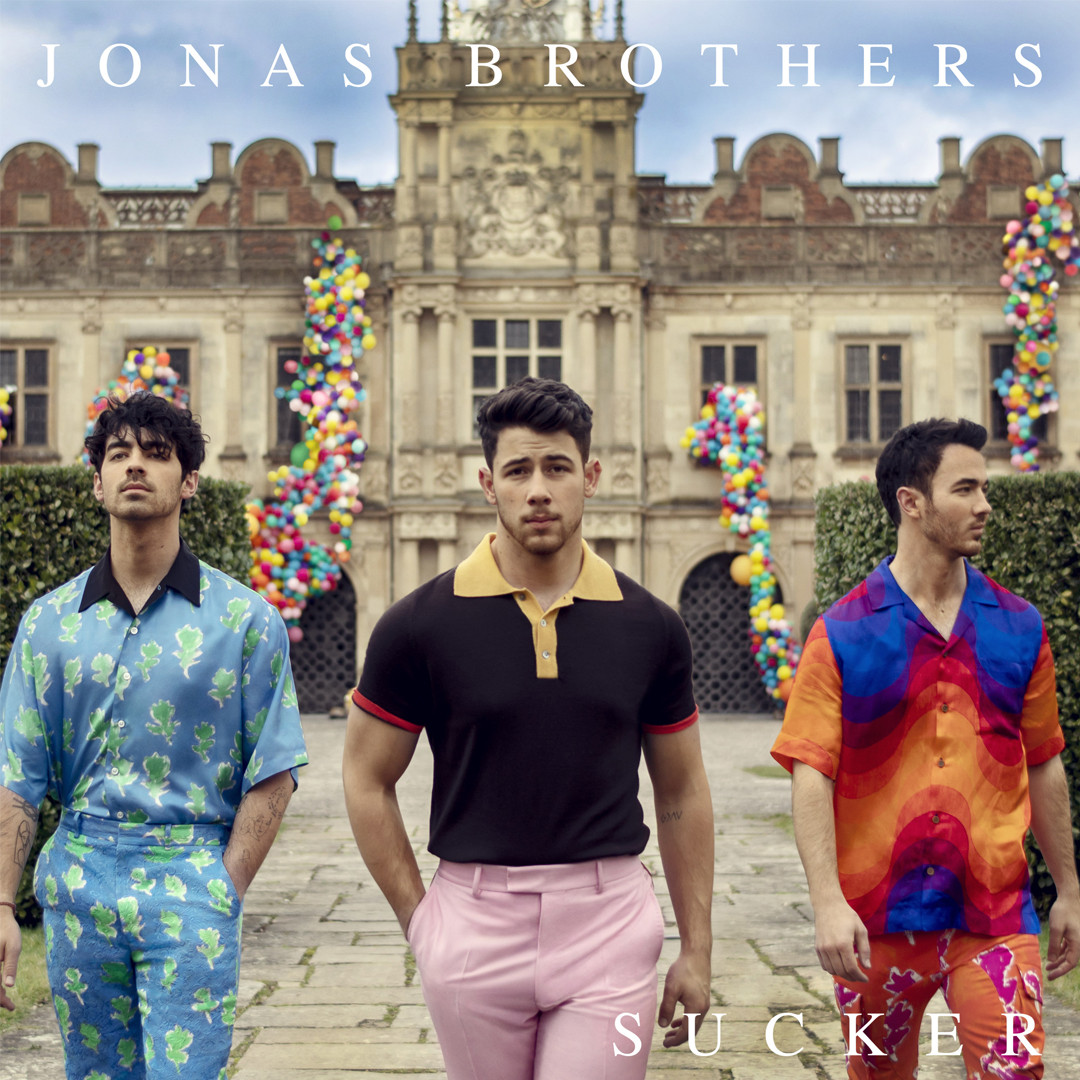 The Jonas Brothers!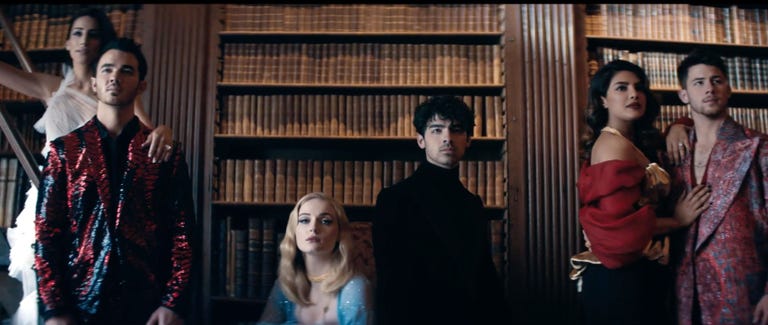 Look, the JoBros are a little after my time, but I truly appreciate this pop-culture moment.
I also love the song
AND THE VIDEO!
The video features each brother's significant other-
yes, Priyanka is in it too.
It's like the 2006
Marie Antoinette
movie meets Tim Burton's
Alice in Wonderland
but in England.
I'm here for it and glad the trio is back!