Over the weekend I celebrated Halloween with some friends. I was my childhood idol Jem!
She's truly outrageous!
Don't worry, I'll post pictures soon.
Unfortunately, due to Hurricane Sandy on the East Coast
Super Halloween-ers like Heidi Klum decided to delay the festivities.
Below are some of the celebs who still celebrated anyway!
TMZ.com: The Rock as The Hulk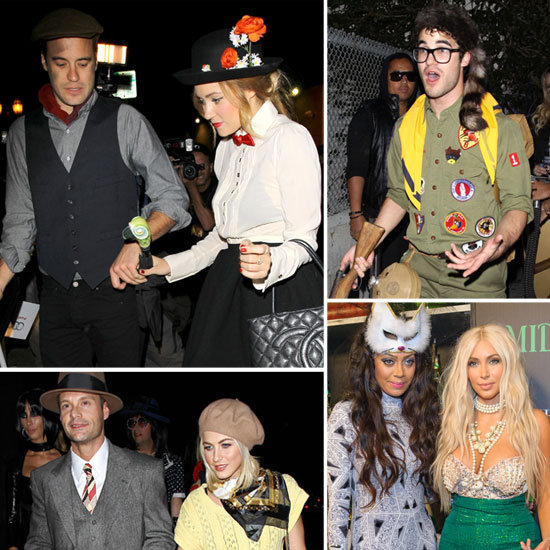 via Popsugar: Starting from Left: Lauren Conrad as Mary Poppins, Darren Chris as a Boy Scout,
Lala as a sexy kitty and Kim K. channels Darryl Hannah as a Mermaid and Ryan Seacrest with gf Julianne Hough as Bonnie and Clyde.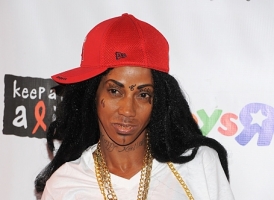 Holly Robinson-Peete as Lil' Wayne
Mimi posted this pic of her widdle family with Dembabies via Twitter


NYdailynews: I have no idea what Xtina is supposed to be but her boo is a knight!