The Rock has always been into fashion.
new
fans might now know it now, but I sure did when he used to enter, the then, WWF ring in a $500 Versace shirt and gold Rolex watch.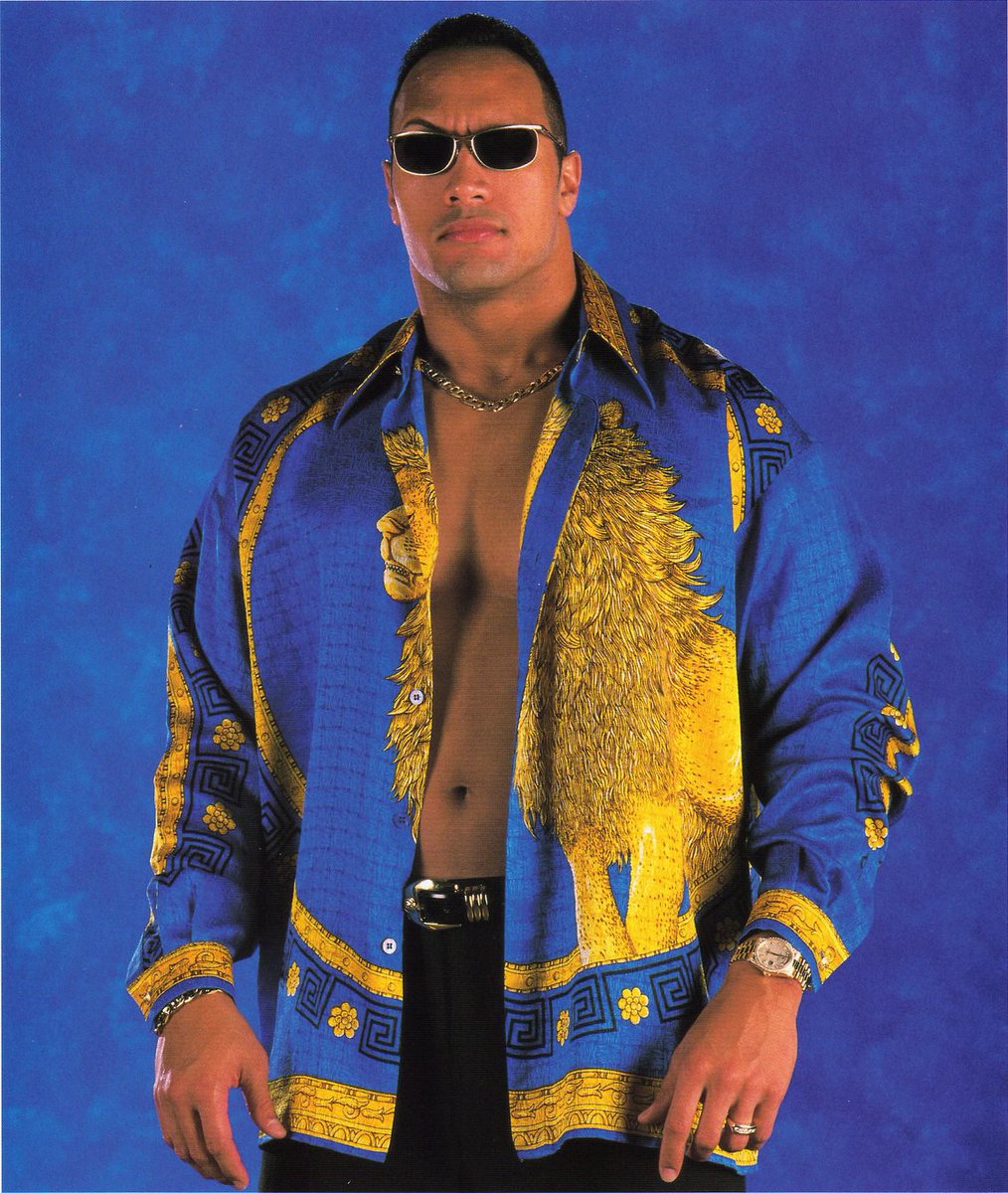 Throwback Dwayne
Sure, he's been the
Most Sexiest Man Alive,
but now he's in
InStyle
magazine.
He's already on the cover of
Entertainment Weekly
as his alter-ego
Dwanta Claus.
In this issue of
InStyle
, Dwayne Johnson touches on the rumors of him running for President in 2020, athletes taking a knee and other things.
But can we focus on how he slays a turtleneck tho?