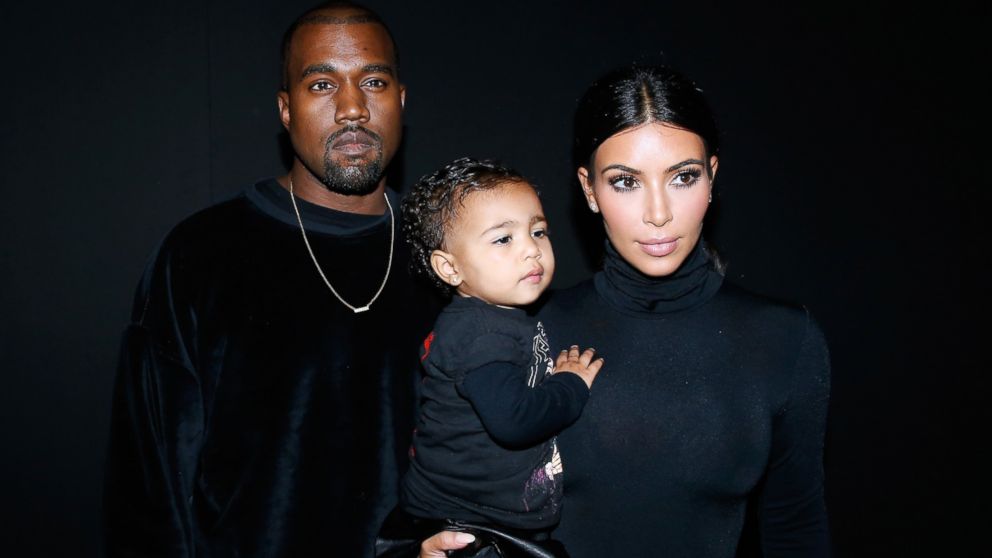 abcnews.com
Are you ready?
Ladies and Gentlemen, Kimye's second baby's name is......Saint West.
Kim Kardashian West and husband Kanye West welcomed their son to the world on Saturday December 5th.
Of course, the news came straight from Kim's
blog with the following post
.
Saint West was born 8lbs. and 1 oz.
Mommy and baby are doing fine.
I'm assuming this baby is named after Yves Saint Laurent....but I guess only time will tell.
kimkardashianwest.com
We all know Kim had a high-risk pregnancy and just a few weeks ago, on thanksgiving actually, Kim had to have a Version because Mr. Saint was breech. Basically, the doctors physically move the baby while it's inside of the mommy by attempting to turn it over.
Congrats!!