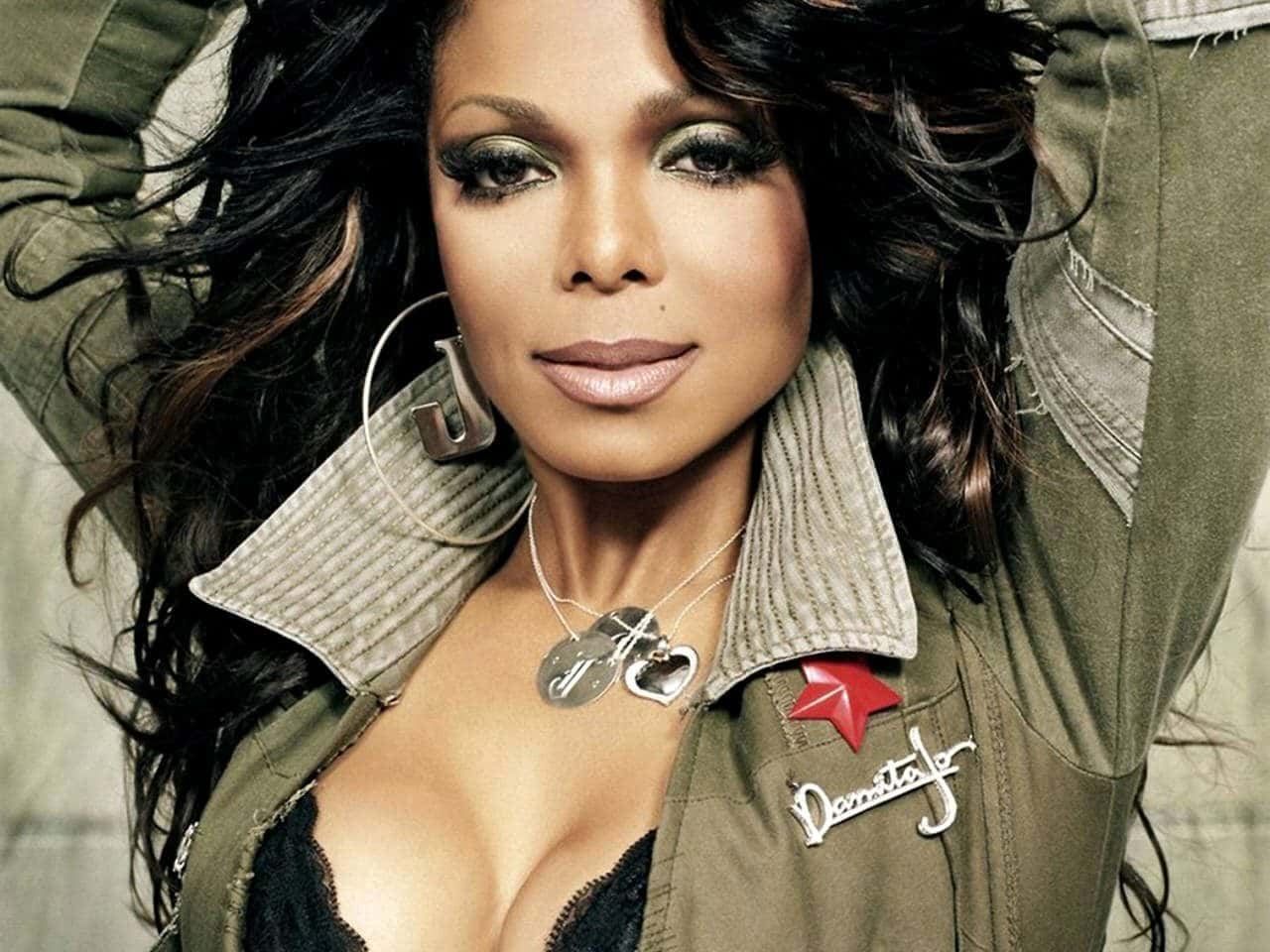 Ever since #conversationsinacafe hit the Twitterverse on May 16th aka Janet's birthday promising a new movement, album and world tour via a cryptic Vimeo video...the internet went crazy!
If that wasn't enough, a press release announcing this is happening for real! Janet- Miss Jackson if you're nasty- even has her own label now appropriately titled
Rhythm Nation Records.
Jackson's collaborative press release with BMG promises fans a new album by the fall...her first in 7 years!
I wonder if her super-rich hubby helped with this?
I really hope this album is 1084293845 times better than
Discipline
because that album did nothing for me. I want another
Damita Jo
or
All for You (
aka the best comeback of all time!)
This will also be her latest work since her brother passed...c'mon Janet...don't disappoint!